You did it! You've managed to pull off planning the wedding of your dreams. Now, it's time for you and your new spouse to dance in celebration of your union. As you gaze into each other's eyes and move across the dancefloor, what song will you hear playing in the background? To help you sift through the many romantic melodies, here are a few of the top songs for the bride and groom's first dance.

"At Last" Etta James

If you're going for a timeless tear-jerker that will melt hearts then you can't go wrong with this classic romantic song about true love finally coming along.

"Perfect Due" Ed Sheeran Featuring Beyonce

Taking the top of wedding songs for millenials, this Ed Sheeran and Beyonce is the perfect song to dance to as man and wife. The words speak of a dedication of love from a man who has believed to have found the perfect woman for him.

"All of Me" John Legend

Here's a perfect example of what the union of marriage is all about. John Legend's "All of Me" talks of giving all of oneself for the sake of love.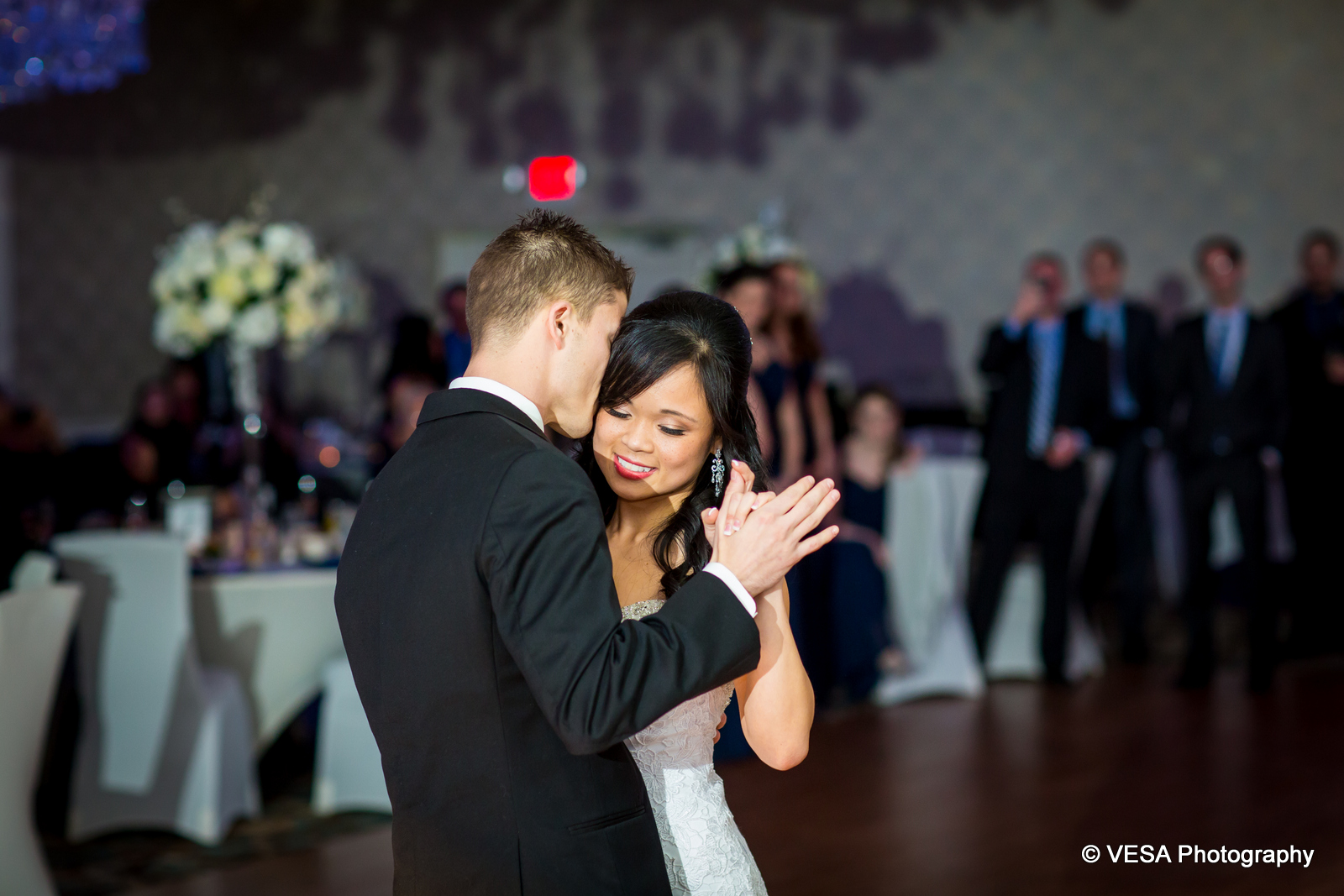 "Happy" Pharell Williams

If you want to express how you're feeling at the moment, break up the teary moments, and get the audience on their feet, you can't go wrong with the song "Happy" from the Dispicable Me 2 soundtrack.

"Signed, Sealed, Delivered. I'm Yours" Stevie Wonder

What better way to let your spouse know that you're "stuck" together forever than to jam out to Stevie Wonder in the background? The upbeat tempo gets you moving and is sure to put a smile on everyone's faces.

These are just a few songs from classic to upbeat and fun that you can choose for your first dance as the bride and groom. As you decide which song is right for you think about more than just the romance, but the lyrics, how the song makes you feel, and what vibe you want to set for your guests at the reception.

Hotels Unlimited is a family owned, New Jersey based hospitality company committed to growth through excellence.
Read more about us at hotelsunlimited.com
Plan With Us
Categories
Recent Posts
Tags