When you think about asking friends and family members to be a part of your wedding day, some of the most common roles that come up are the bridesmaids and groomsmen. Though these are important positions to fill, they aren't the only people you'll need to make your special day complete. Below, is a look at other roles you'll want to ask for assistance with at your wedding.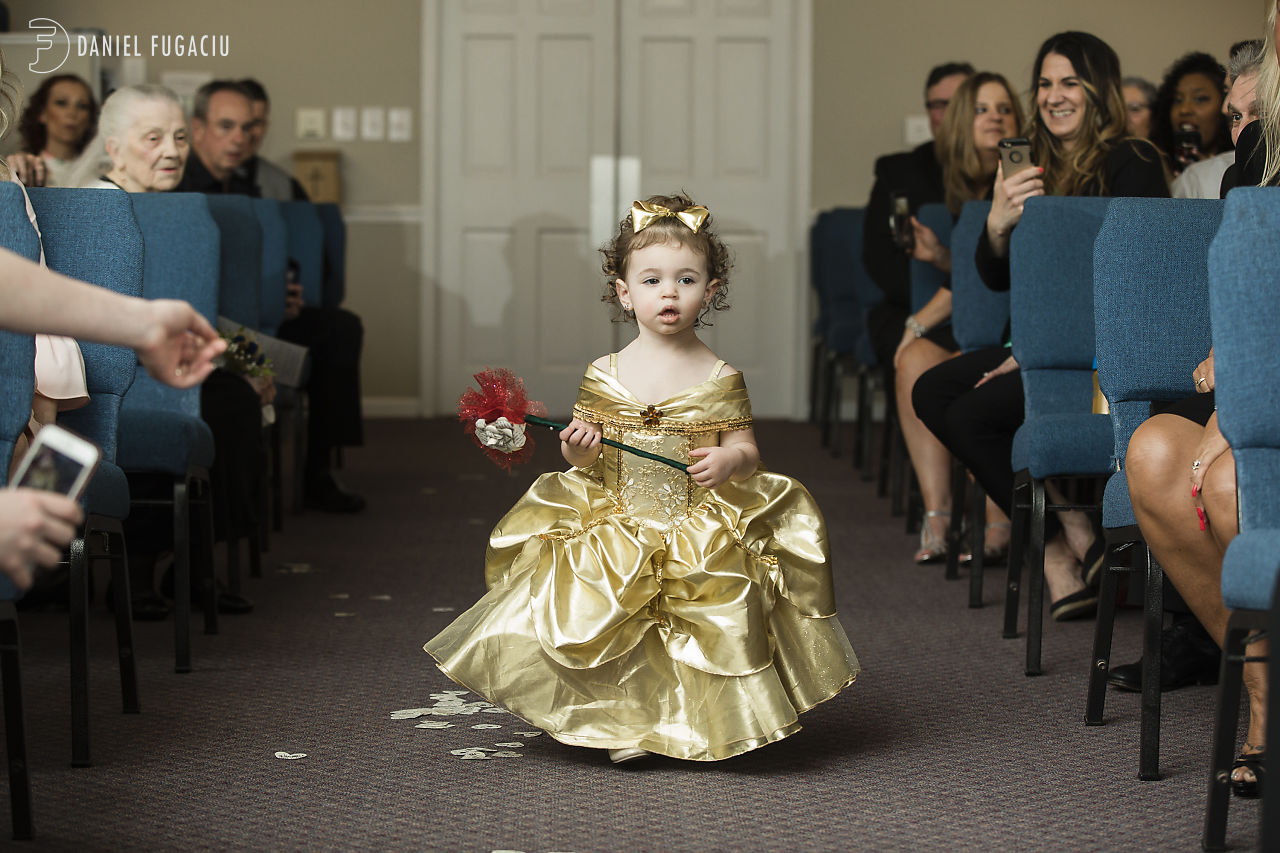 Flower Girls
This pretty little princess's role is to walk down the aisle spreading flower pedals to make way for the entrance of the bride. Typically between the ages of 3 and 8, this role is often given to the daughter of the bride and groom or a close relative like a niece.

Ring Bearer
You'll need a handsome prince to walk down the aisle as well. A ring bearer, as the name implies is often responsible for carrying the wedding bands down the aisle. Since they tend to range in age from 4-8, chances are you don't want to give him the real rings.

Ushers
Ushers play an important role in your wedding ceremony. They provide guests with wedding programs and escort them to their proper seats. You'll want to have enough ushers on hand to handle your guest list.

Photographers
Though you may have already hired a wedding photographer, you'll want to capture other moments throughout your special day. That's where having a few family members or friends on camera duty can really come in handy.

Entertainment
Lots of couples opt to have their family members or friends perform at the wedding as a form of entertainment. You may have a few scriptures or poems you'd like to read during your wedding ceremony. Perhaps you have a talented aunt or best friend who wants to sing a song at the reception? Whatever the case is, you want to ask them in advance so you can see their acts for the big day.

Ensuring that a wedding goes off without a hitch requires a lot of hands on deck. Though you have the hired help and your chosen bridal party, start thinking about friends and close relatives to help you fill some of the roles and positions listed above.

Hotels Unlimited is a family owned, New Jersey based hospitality company committed to growth through excellence.
Read more about us at hotelsunlimited.com
Plan With Us
Categories
Recent Posts
Tags