Hair and makeup are essential to completing the overall look for the bridal party. The wrong hairstyle or makeup choice can draw away from the aesthetic appeal of the wardrobe and even reduce the confidence of the wedding party. As everyone wants to look their best on this special occasion it is imperative for hair and makeup to be well-planned. Part of this planning process will mean scheduling at least one or two trial runs.

What is a Trial Run?
A hair and makeup trial run is essentially a scheduled hair and makeup appointment prior to your wedding day. The bride, groom, bridesmaids, and groomsmen will meet with their chosen beauty professionals to go over various looks and styles for the big day. Though it does mean finding a bit more money in your wedding budget, here's why you don't want to forego the trial runs.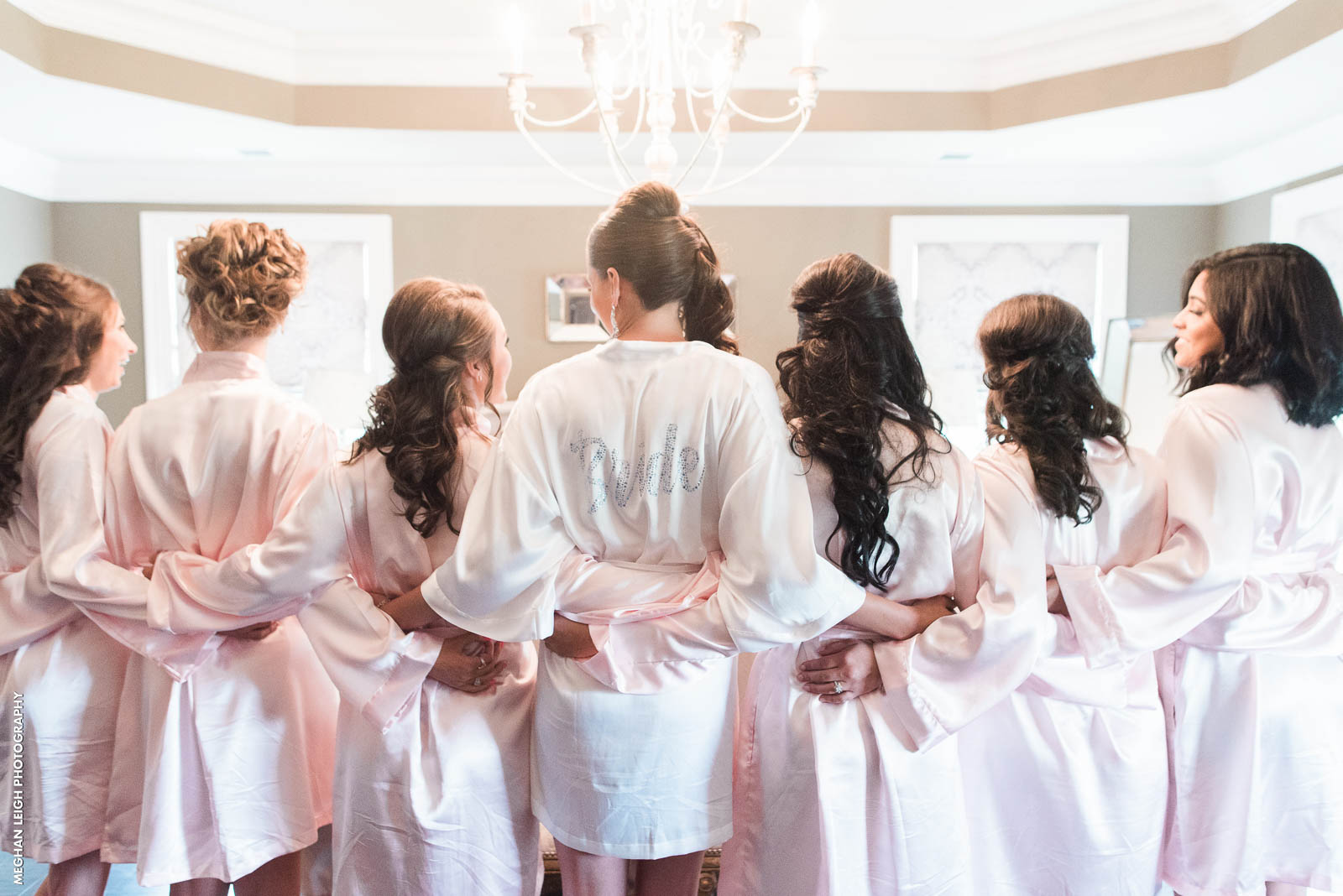 See it In Person
Perhaps you've decided how you'll wear your hair and makeup from looking at pictures on social media or in bridal magazines. Though it may look great in the photograph or on that particular person, it may not look as great on you. Going to a trial run allows you to see how your vision will turn out for your big day.

Work Out the Kinks
For anyone who has ever gone to get their hair and/or makeup done, you know that there can be a few issues along the way. This is especially true when a professional hair or makeup artist has to work with a large group of people. Maybe a hairstyle works great for some of the bridesmaids but doesn't work well for the texture or length of another bridesmaid's hair. Perhaps one color pallette complements the skin tone of the bunch but makes a few look unnatural. Trial runs allow both you and the professional to work out the kinks so that everyone looks the way you planned.

Prepare Inventory
Last, but not least, trial runs allow professional hair and makeup artists to prepare their inventory. When they get to work in advance with the individuals they know which products they need and which they can do without. This saves a lot of time and frustration on the day of the wedding and ensures a smoother beauty process.

So, you make need to find an extra hour or two in your already busy schedule or shell out a few more bucks, but when it comes to wedding hair and makeup, you want it to be perfect. Therefore, couples are strongly advised to go ahead and schedule a trial run or two to ensure that they are going to look their absolute best on one of the most special days of their lives.

Hotels Unlimited is a family owned, New Jersey based hospitality company committed to growth through excellence.
Read more about us at hotelsunlimited.com
Plan With Us
Categories
Recent Posts
Tags